If you haven't heard of Android TV yet, it's time to discover a new world of possibilities from your living room. It is a device that, connected to your TV, allows you to surf via Wifi, check your email, enjoy Social Networks, play with the highest quality, play Full HD video, connect your pendrive and enjoy your favorite videos and music, choose what to watch as a family thanks to the TV on demand, chat with friends or even talk on Skype …
With this device you can also control your Smartphone or Tablet on your TV screen, so everything you have on your device, you can enjoy on TV. For example, see the latest photos, without having to convert them to a CD or other format. In short, you get a media center on your screen. Best of all, it's not incompatible with the SmartTV and works with anyone with an HDMI input. Add possibilities to your TV.
Everything you imagine on your television
In addition to all this, you can download many free applications from the GooglePlay store and other websites as we mentioned, tv on demand, various applications, games, etc. However, we must be careful and look at the apps we want to download, as some are paid, as in the mobile or tablet.
How does Android TV work?
It is very simple to use. The only thing your TV needs is an HDMI connector, where you will connect the Android tv and Internet with Router Wifi, although with an optional accessory, you can connect it with network cable directly to Router. However, if what you want is to play files from your pendrive, it is not necessary to be connected to the Internet, although in Network, you will gain 80% more possibilities.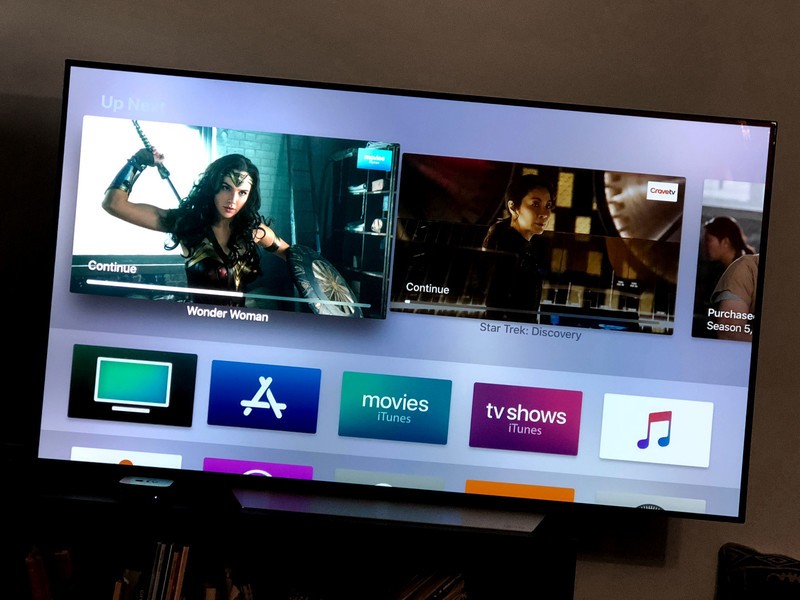 Compatibilities
For easy handling, you have the possibility to install a wired usb keyboard or mouse. If you decide to install a Spanish keyboard, you will need to download an application that will easily recognize the Spanish keyboard. In the support section there is a direct access to the app. The same will happen if you choose to install these peripherals, but wireless.
Another option is the mini keyboard (in Spanish) + mouse + control function (2.4 Ghz), like the Fly Mouse Wireless Mini Keyboard model. With it you can control all the devices in your house in a single device: TV, DVD, HIFI, VCR, video game consoles… It also has a microphone and a speaker with which you can make calls and video calls, with programs like Skype.
Also, if you have an Android Smartphone you can manage your TV with remote control, synchronizing both devices.
Android TV Connections and Accessories
Connections: HDMI (male), Micro SD slot, one USB host, one Micro USB OTG and one Micro USB for power supply.
Accessories and components: an HDMI adapter cable, micro USB cable for European power adapter, micro USB to USB Female (male-female) adapter and user manual in English.
It incorporates a Wifi Realtek chip, one of the most stable chips on the market. The high-end Android tv has to be able to puncture an external antenna.
It has a RM Dual Core 3166 or Quad Core 3188 processor.
Tips for choosing an Andorid tv
When choosing an Android tv it is advisable, that at least it has:
Bluetooth. Version 4.0 is very advanced and will give us less problems when connecting the keyboards via bluetooth.
Internal memory. To have a good video playback in High Definition. We recommend 8GB: 5GB in the SD memory partition and 3GB in the system.
Cooling. It is essential to have a good cooling, because if it is of poor quality, the device will overheat and reboot. The wider the Android tv is, the better, as it will dissipate the heat better.
Wifi chip. The best ones are the RealTek ones.
USB ports. At least 2.
Speed. It is important that our Android tv has an optimal speed. The recommended processor megahertz is 1.6.
Support by the manufacturer. In the case of Android tv is 2 years. It is essential that we are supported by the product we buy.
Power supply. The best and most compatible is 2 amps.
Resolution. We will look for a device with several output resolutions.
If you need more advice, you can visit the official Android2tv.es website.
We've already been seduced by this device that works magic with your TV.
And you, have you been seduced by Android tv too?
Come and visit smart tv malaysia for more important information.